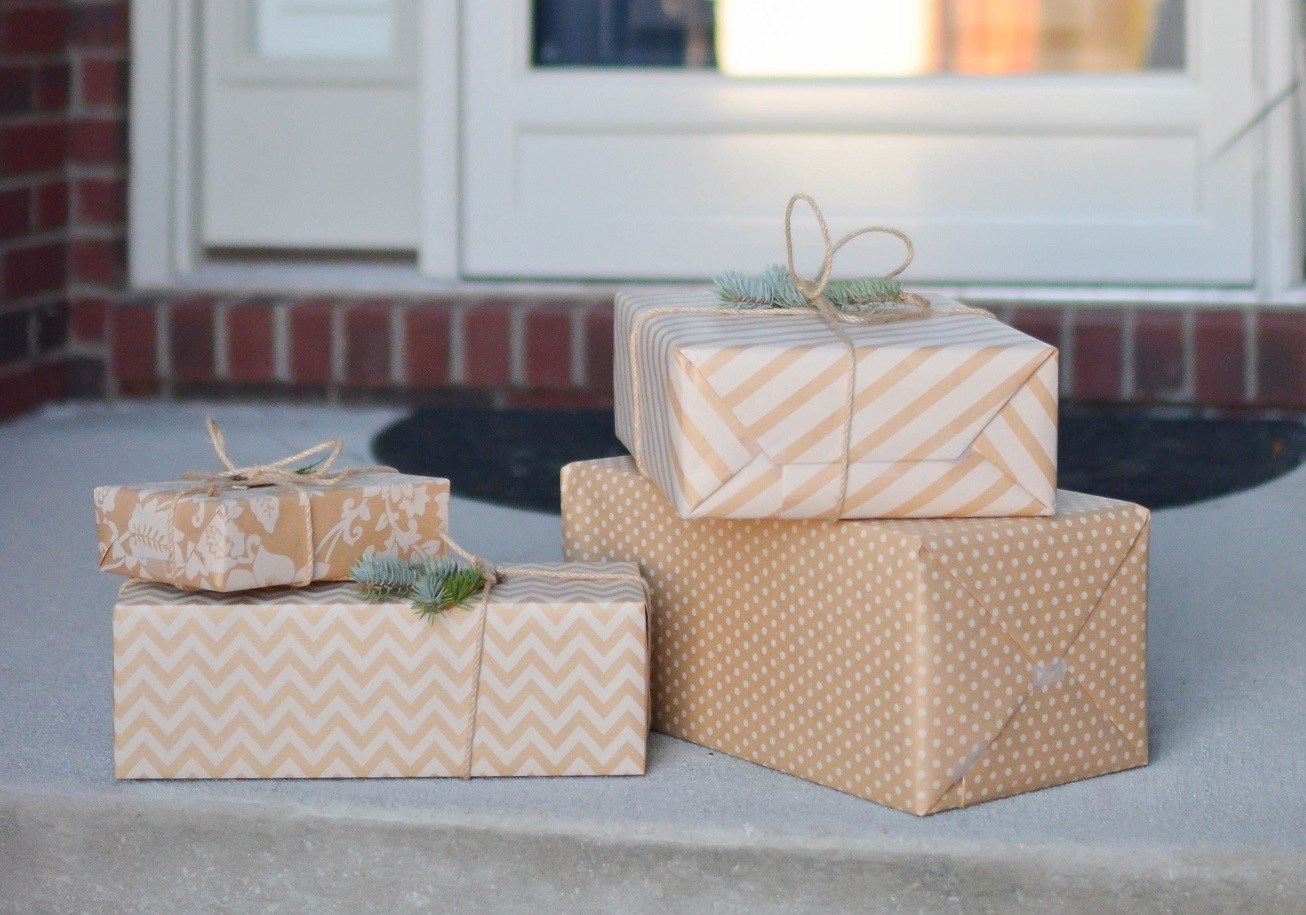 Frequently Asked Questions
We have put together some commonly asked questions to give you more information about Gifter and the services we offer.
Gifter is a wish list registry and fundraising platform for everything and everyone. You can raise money for birthdays, weddings, events, vacations, studies, conferences, and many more. Gifter also lets you create crowdfunding campaigns, just like you would on Gofundme.

The benefits of using Gifter include:

Quick withdrawals
Lowest commisions
Intuitive and easy to use
Receive donations in your local bank account

Yes, creating an account is free of charge. You can set up as many campaigns as you like, for free.

Yes, there's a 5% service fee on donations you receive.
Our payments processor collects a fee whenever someone makes a payment. We also pay stamp duty fees for transfers we make to your account. This 5% service fee will help us offset these payments.

How long do withdrawals take?

Withdrawals will be sent to your local bank account within 24 hours of making the withdrawal request (You must have added your account details to your profile prior to making this request).

Although most withdrawals are processed within 24 hours, please note that some withdrawals might take up to 48 hours to settle in cases of bank issues or payment processor delays.

Please contact us if you do not receive your withdrawal in 48 hours.