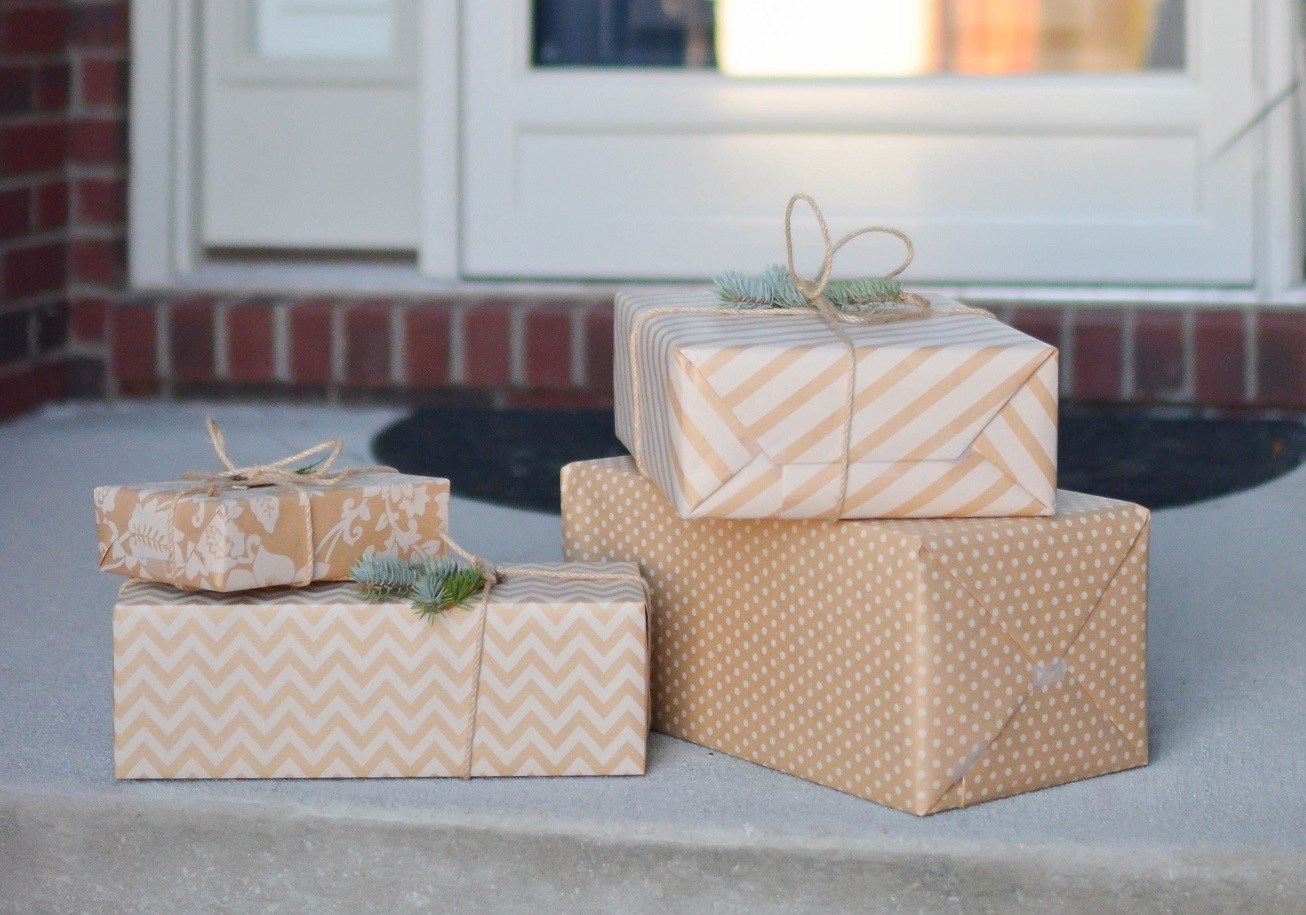 Fundraising & gift registry for
weddings startups school charities meetups medical bills conferences emergencies birthdays baby showers events christmas anything
Create a wishlist — Share to friends and family — Withdraw donations to your local bank account — It's that simple.
Get Started
Get only the gifts you want

Why settle for gifts that you may never use, or gifts that you already have? With Gifter, your friends and family will contribute towards only the gifts on your wish list.

Raise funds for people you care about

A crowdfunding campaign can benefit anyone, anywhere. Gifter allows you collect donations from people across the world and manage your campaigns all from one easy to use dashboard.
Create Wish lists
Create a campaign and tell your story to prospective donors. You can raise funds for medicals, school, startups, conferences, e.t.c. It's free.
Let Everyone Know
Share your campaign to friends on social networks with a single click, or by copying your share link.
Spread Love
When a great many people come together, each putting a small sum forward, the lives of thousands of people will be transformed.
Also, check out our Frequently Asked Questions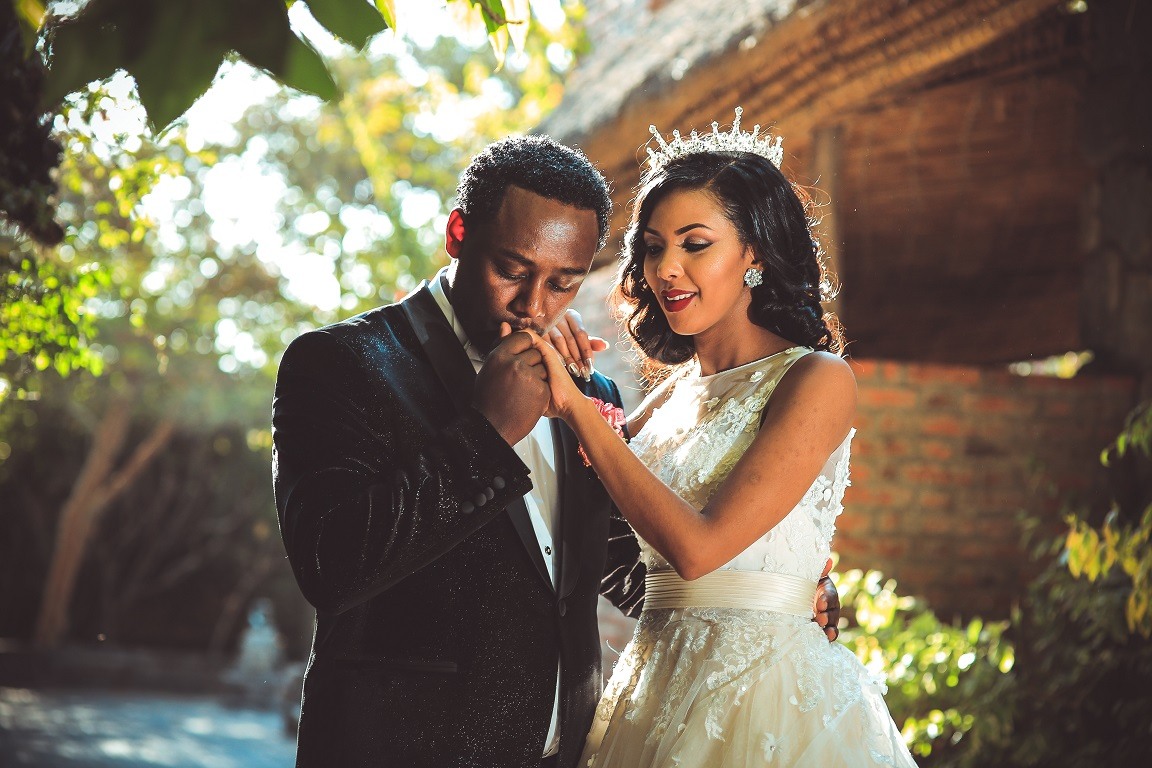 Perfect for weddings
Create your perfect wedding gifts' registry on Gifter. Share your link to prospective guests to start receiving contributions.
Some Examples
Campaigns created by other people from the community.
Brands we work with
We work with some of the most trusted brands.
Join Gifter - Make your celebrations merrier
Creating a campaign is as easy as pie and only takes two minutes. Sharing your list is as simple as clicking a button.
Sign Me Up
Free!
or check out some examples